What is SmartBots?
SmartBots is a programme to teach robotics and programming to kids. There are two aspects to SmartBots:
SmartBots is a guided online course on coding and robotics aimed at young people in the Top of The South region of New Zealand (Nelson, Tasman, Marlborough).
SmartBots runs robotics workshops in centres throughout the region.
The online course and workshops are independent of each other but complimentary so you can do just the online course or just the workshops or a combination of both.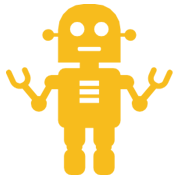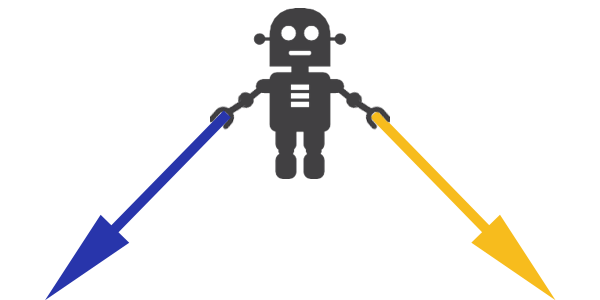 SmartBots Online Course
We have a 3 part guided online course on robotics, covering building and programming the robots. The course is suitable for ages 10 to 18.
Each part of the course lasts from 5 to 6 weeks and the participants are guided by a course instructor using an e-learning platform to provide instructional materials and communication with instructor and other participants.
SmartBots Workshops
We organise robotics workshops and events at centres throughout Nelson, Tasman and Marlborough.
These workshops are independent of the online course so you can do the online course without attending the workshops and vice-versa but they do compliment each other.